With office massage, let the staff decide, they might even decide to pay for it themselves, the gift of just the 20 minutes peace and time out from their day will still feel rewarding in itself.
Google understand the value of office massage and therapies.
We have worked with a number of large corporations, from American Express to smaller companies such as Percol Coffee each wanting their own "flavour" for their therapies. Massage and Reflexology being the most common form of treatment, but all with the added support of listening and supporting emotionally too.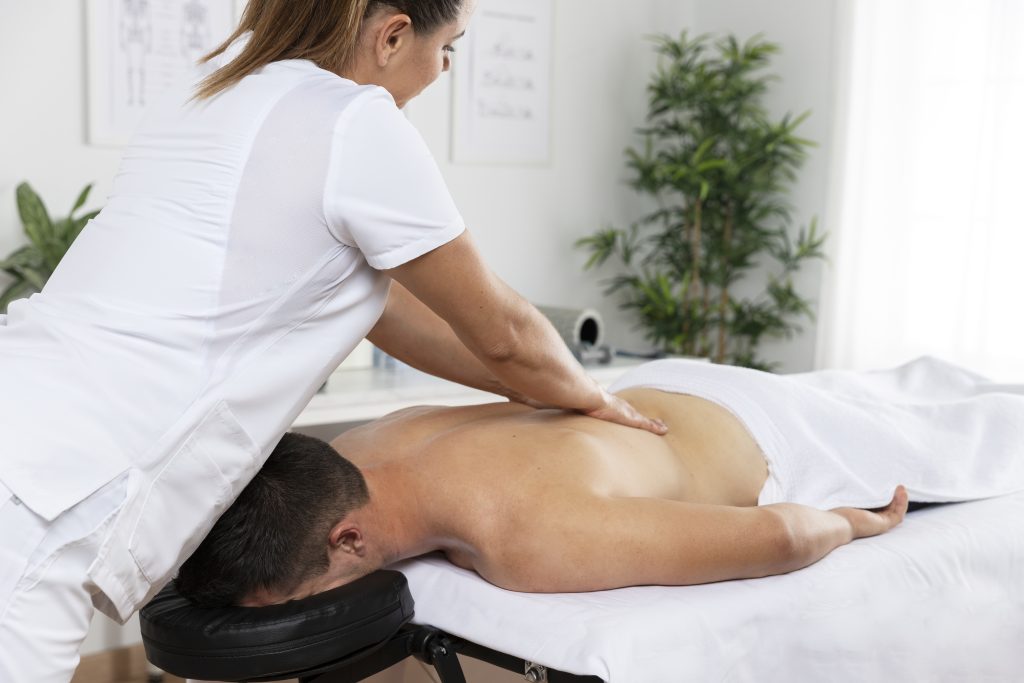 We have been there through a number of changes of organisations, to help people to vent, to express their worries and to feel happier and brighter after their treatment.
If you want your staff to feel at ease and comfortable in their workplace, complementary therapies at work are a great place to start.
Contact us to find out more info@theartofhealing.org.uk
07989 604750