According to a UK Travel company enticing us to travel more Blue Monday is the 3rd Monday in January when we all feel a bit down and miserable.
But I want to challenge that, how are you feeling?
What is really going on for you in this moment?
There may be a whole range of emotions appearing for you, and those can come and go and flow and sometimes that flow gets congested and stuck.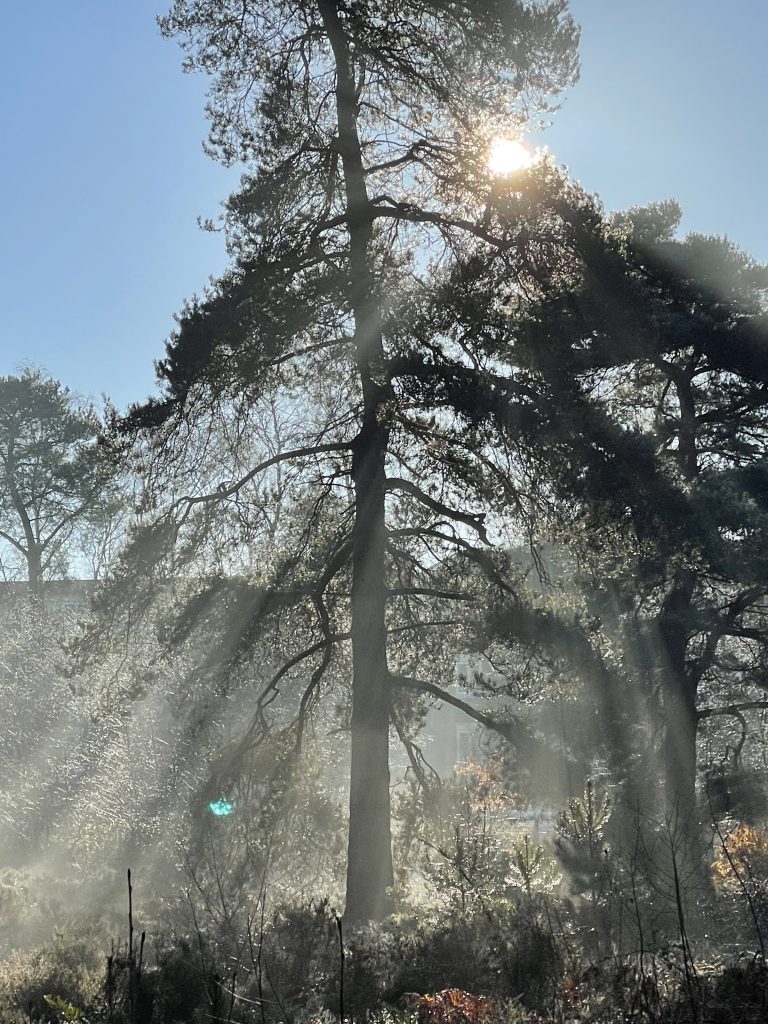 Weighed down with emotional baggage?
As I write this, my energy is good, I have just been for a lovely walk outside in the crisp and sunny day. I took a number of pictures as I listened to a great podcast "Feel Better Live More by Dr Rangan Chatterjee #228 How to Reclaim your attention with Johann Hari" – by checking in with myself I can move forward into joy.
If you need some help to identify where you are stuck, or to just sit and listen and check in with where you are, please give me a call and we can arrange a session of emotional release.
Contact us on 07989 604750. Email is: info@theartofhealing.org.uk